Discussion Starter
·
#1
·

The need to provide repairs and regular service to your vehicle always comes suddenly for some reason. The vast majority of car and truck owners always try to find a way to save money without sacrificing the reliability and the look of the end result. One of the most popular ways to do that today is actually do the job yourself after buying a kit that has everything you may need for quick and easy installation.
DIY Solutions Enters the Scene
Today we would like to focus our attention on one of the new major players on the market offering a wide range of parts and accessories for virtually any domestic or foreign car, truck, or SUV. The name DIY Solutions speaks for itself. The company offers exactly what a modern automotive enthusiast needs – high-quality replacement parts, complete performance systems, accessories, and everything in between at a very attractive price.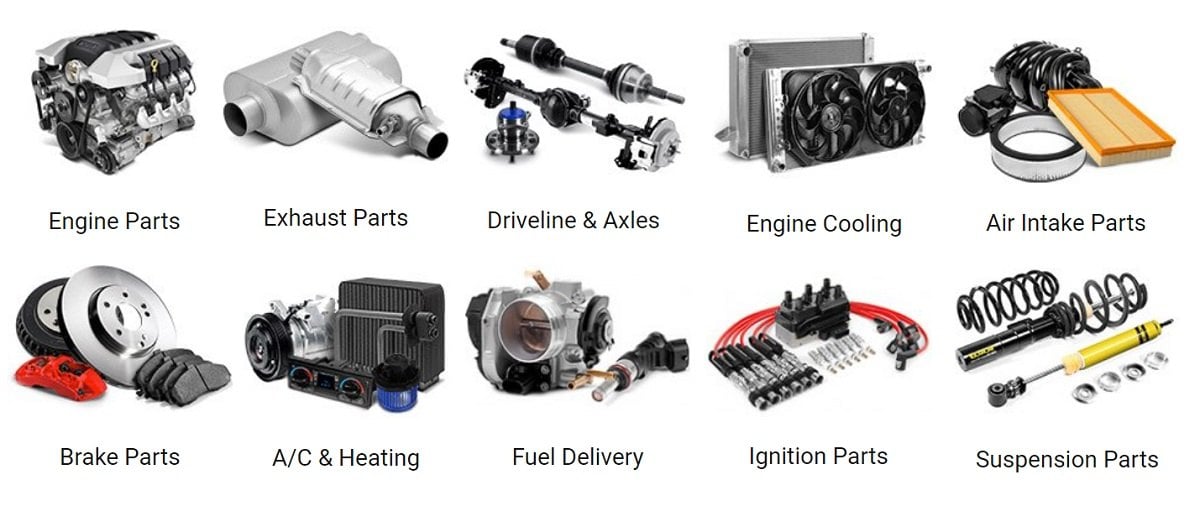 Focus on Quality
Modern aftermarket manufacturers, and DIY Solutions not an exception, use the same equipment and high-quality materials in their production. The company was established by a group of aftermarket manufacturing specialists with decades of experience in the business who decided to combine their efforts and create something new while also honoring the traditions and work ethic of their previous employers with big names. This means that DIY Solutions parts are made using exact factory specifications and always meet and sometimes exceed industry standards for quality, durability, and reliability.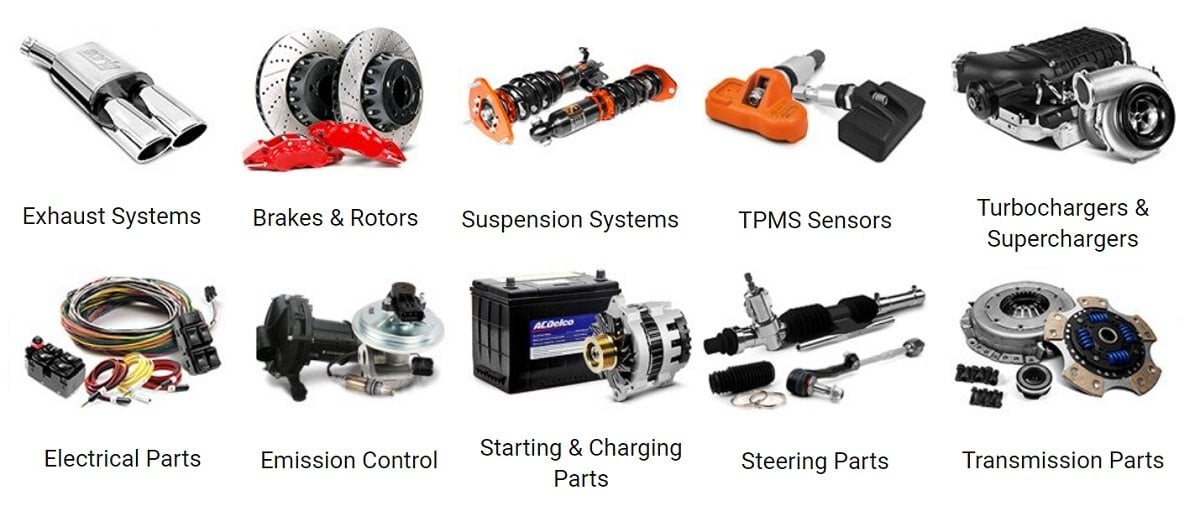 Products for All Occasions
One of the main reasons our CARiD team decided to partner with DIY Solutions is the brand's broad selection of all things automotive. This company offers almost any replacement or performance part and a wide range of accessories that always fit right. Whether you need to provide minor or major repairs or want to enhance your vehicle's performance or simply improve driving comfort, DIY Solutions will have you covered. Besides, with this brand, you get high-quality OEM-level parts without a huge price tag that you would otherwise get at the dealership.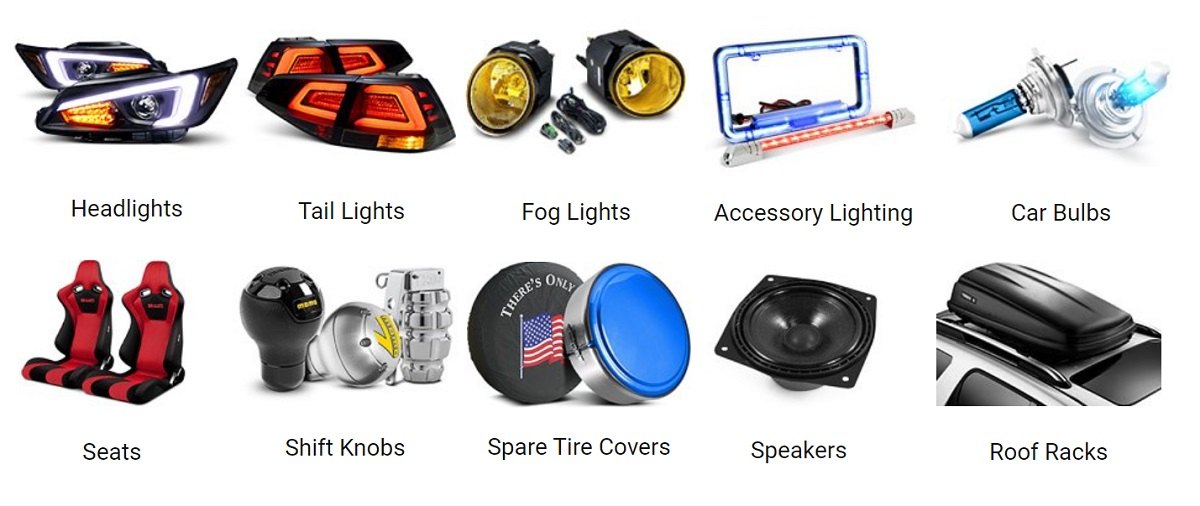 A Go-to Brand for Restoration Projects
Car enthusiasts pay extra attention to the way each part looks when compared to the original. For those who want to restore their prized possessions without losing the factory look, DIY Solutions replacement parts are exactly what they need. There is no need to modify factory mounting locations. Every part fits like a glove.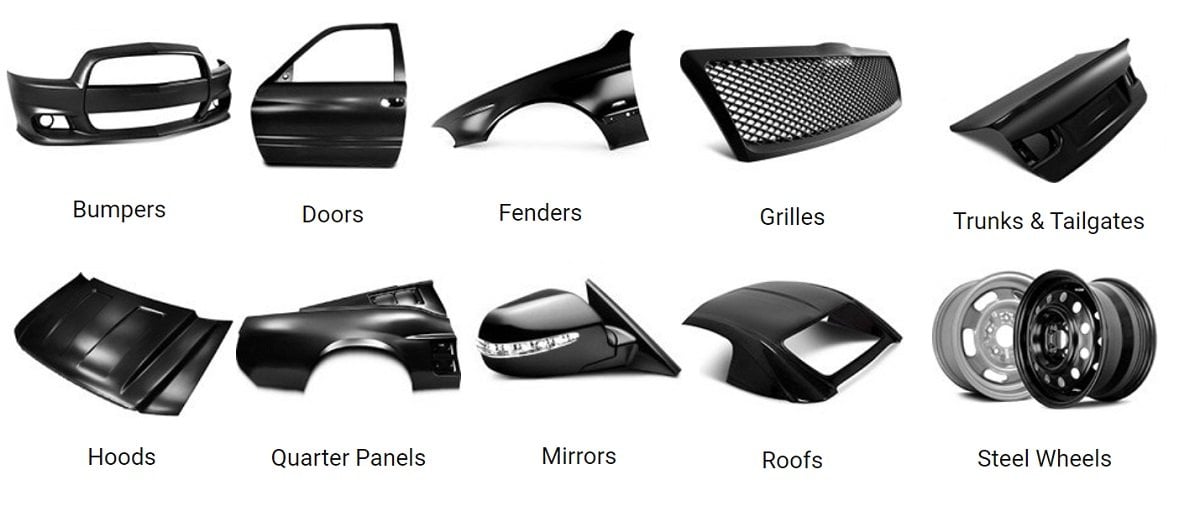 Features Common to all DIY Solutions Products:
• Top-quality materials
• High build quality
• Exact factory specifications
• 2-Year / 24,000-Mile Warranty
To view the full list of DIY Solutions products at CARiD, go here:
In Conclusion
If you are still not sure if you want to give DIY Solutions a shot or not, we can tell you this. Our company with almost two decades of experience on the market makes contacts with many manufacturers big and small, but only a few of them can impress us as much as DIY Solutions did with their wide vehicle coverage, vast assortment catalog, quality assurance, and reasonable price policy.
Give our sales team a call at 800.505.3274 (Toll-Free) or 1.609.642.4700 (International) and we'll answer all your questions.