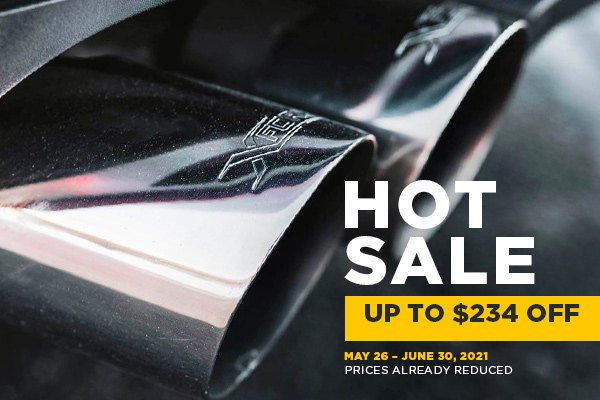 Swapping out the stock exhaust for an aftermarket Ford Mustang exhaust system is a great way to add more horsepower, increase torque, and give your ride the iconic muscle car exhaust sound. By installing an XForce Varex Exhaust System, you can achieve these results without much hassle.
These exhaust systems are designed to be bolted directly to existing mounting points making installation quick and easy. For superior durability and longevity, this exhaust system is manufactured using polished stainless steel. The unique header design allows for increased power throughout the rev range while providing a great engine sound note.
Give your Mustang the proper growl and power with XForce Exhaust! We are happy to announce the new XForce Exhaust Summer Sale at CARiD! Take advantage of their Hot Sale and save up to $234 on all products. Don't hesitate, this offer ends on June 30, 2021. Prices are already reduced.
XFORCE Exhaust® - Varex™ Exhaust Systems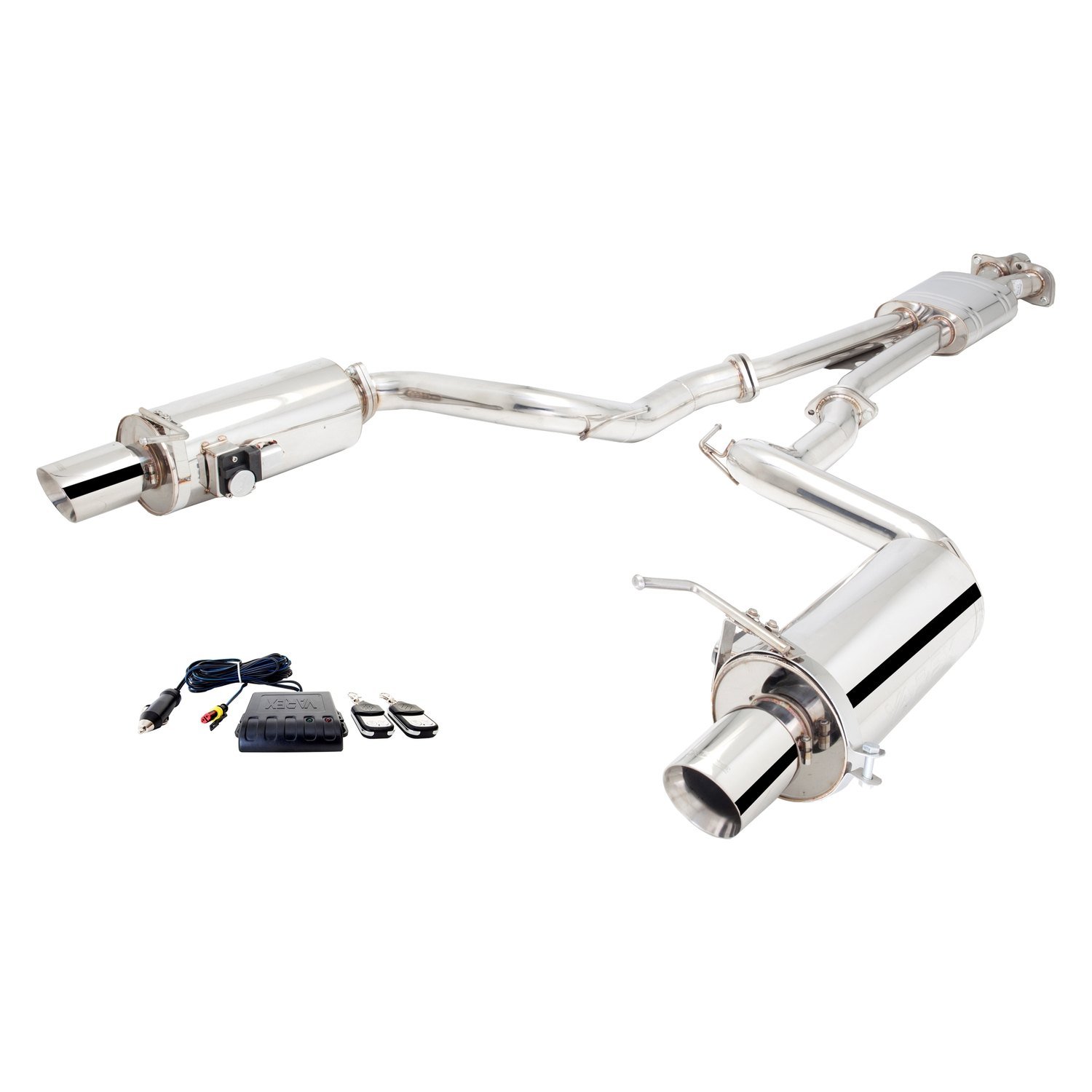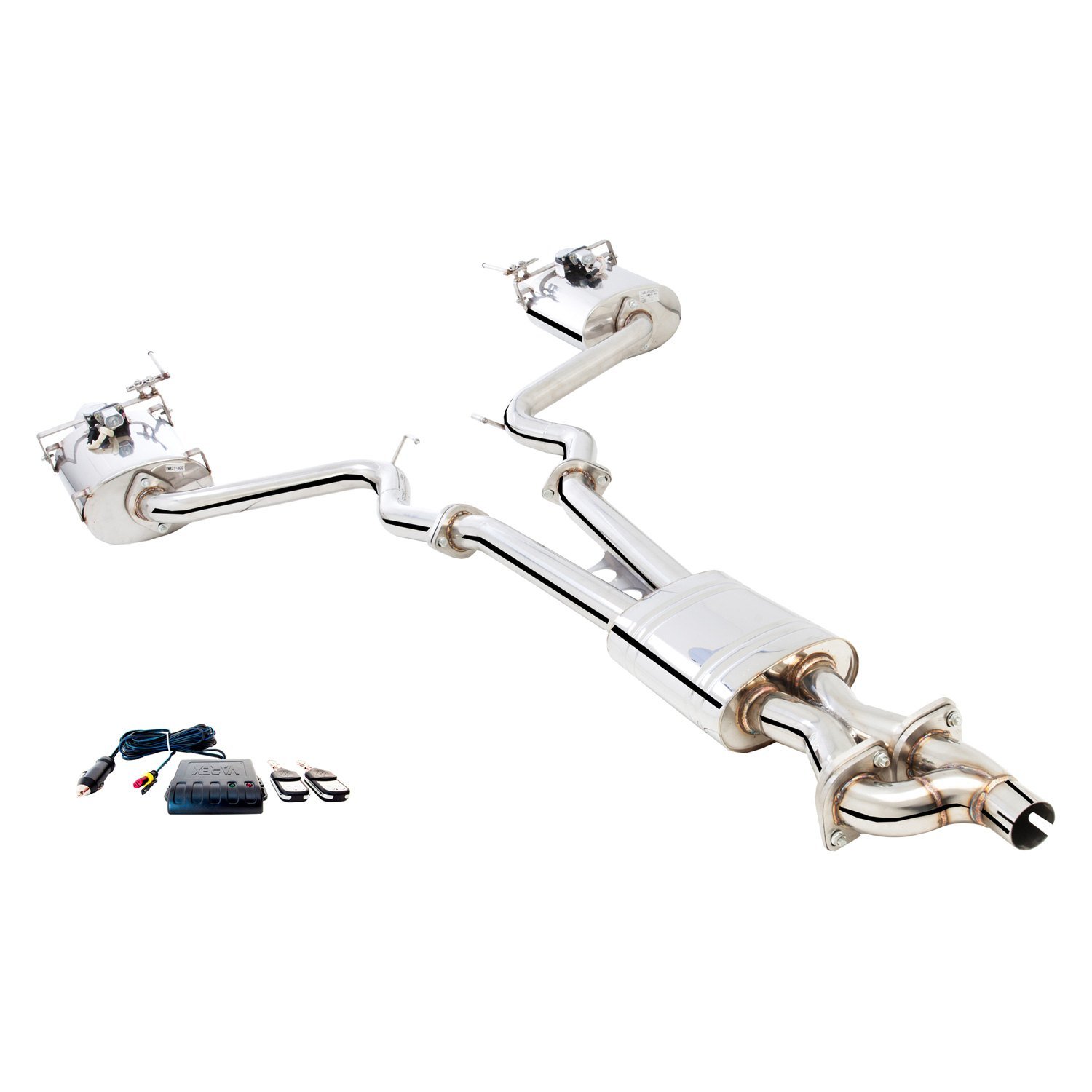 *For GT and EcoBoost Models
Features:
Varex™ patented exhaust control technology
Custom designed to boost the efficiency of your exhaust
Made with the cutting-edge technology and materials
Subject to thorough quality control to assure reliability
Unparalleled in dependability, safety, and service