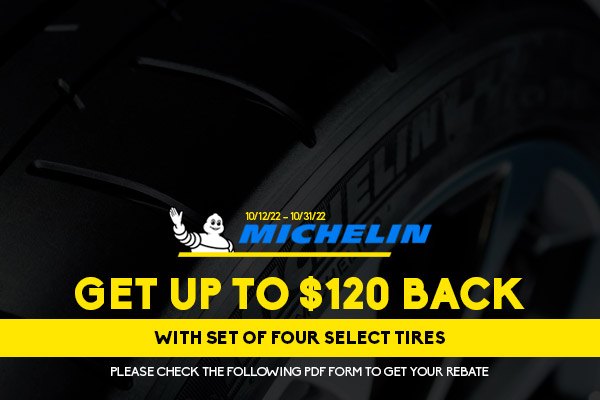 With performance Michelin Pilot Sport tires wrapped around your light alloy custom wheels, you can easily utilize the hidden potential of your car! These tires offer maximum performance in a range of weather conditions and seasons thanks to smart design and innovative technologies of production. For example, Dynamic Response technology, which improves handling and cornering, was created with the driver's and passengers' safety and comfort in mind. Additionally, this type of rubber provides exceptional traction in both dry and wet conditions thanks to its cutting-edge multi-compound composition.
Check out our collection of Michelin Pilot Sport tires for summer and all 4 seasons. Experience the thrill of driving on Michelin's best-performing street tires which were developed for endurance racing and have Variable Contact Patch 2.0 technology and a Twaron belt package to offer superb cornering and handling along with long-lasting durability. Besides, you will enjoy great traction while also receiving up to a $120 rebate with your purchase.
Michelin PS4S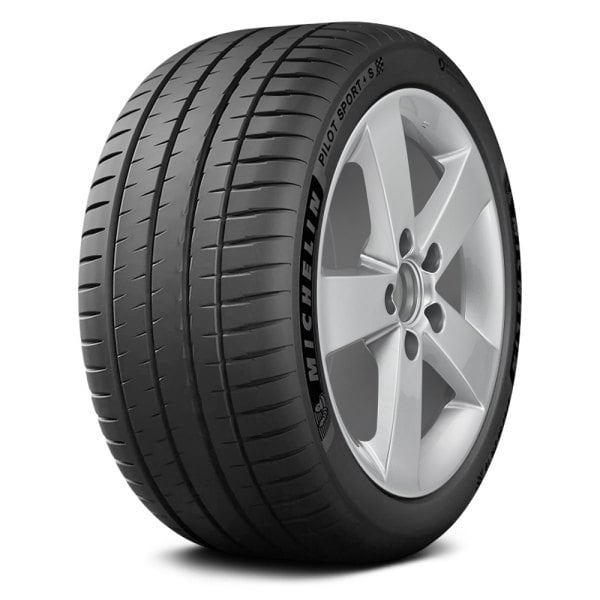 Features:
• Dynamic Response technology for enhanced handling, steering, and longevity
• Multi-compound construction for superior wet and dry performance
• Designed to deliver both incredible traction and improved tread life
• Deep rim protector to guard against light wheel damage
• Prime touch finish providing a dark velvet effect on the external sidewall
• Zero Pressure technology with reinforced sidewalls to increase your safety on the road
• Hybrid Aramid and nylon belt offer a lightweight, high-strength reinforcement above the steel belts to enhance high-speed handling, wear, and durability
• Acclaimed by premium car manufacturers such as Mercedes-Benz and Ferrari
Super Sport Tires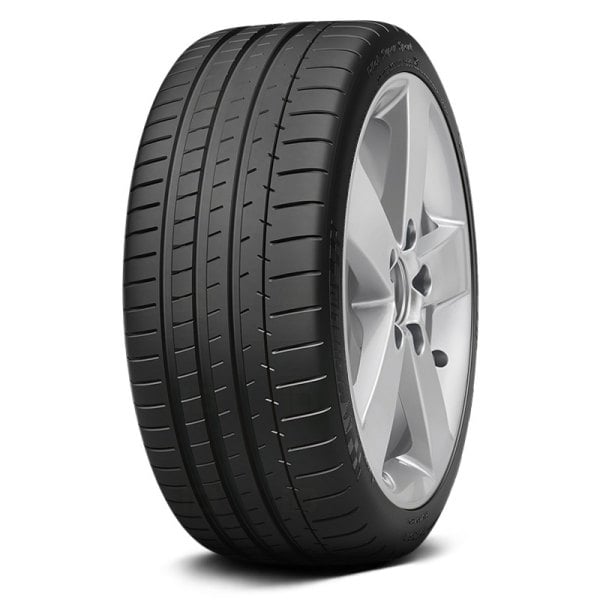 Features:
• Born from Endurance Racing
• Ultimate Precision Handling
• Long Street & Track Treadlife
• Up to 12% better handling than leading competitors
• Bi-compound delivers excellent dry braking using
• Guaranteed to meet or exceed the highest standards of quality and durability
Pilot Sport All Season 4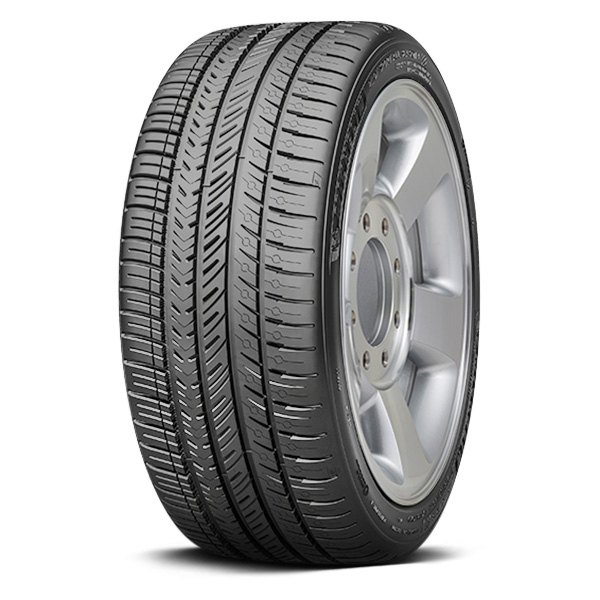 Features:
• Ultimate fuel efficiency
• All-season safety
• Wet & dry grip
• Long tread life
• Winter confidence
• Eco-friendly
• Guaranteed to meet or exceed the highest standards of quality and durability
Michelin Pilot Sport A/S 3 Plus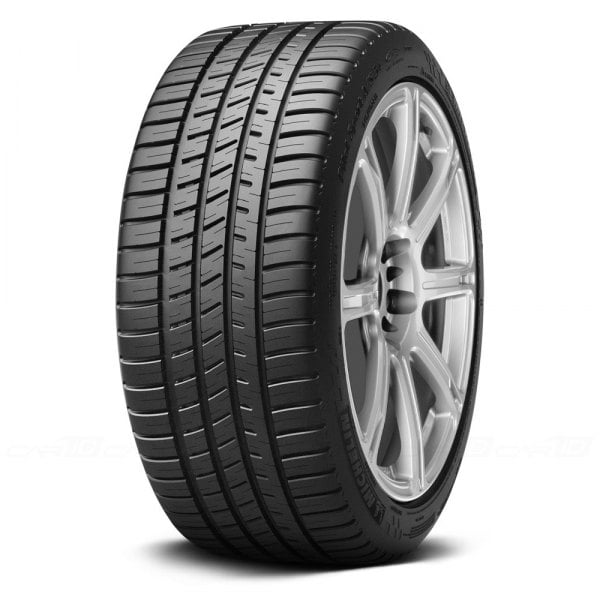 Features:
• Ultimate All-Season Dry Grip
• Ultimate All-Season Wet Grip
• Winter Confidence
• Safety even in the most demanding conditions
• Guaranteed to meet or exceed the highest standards of quality and durability
To browse the full catalog of Michelin tires, use the link below:
Michelin is the most reputable name in the industry that delivers superb tires combining superior quality with outstanding performance and stunning look.

www.carid.com
Give our sales team a call at 800.505.3274 (Toll-Free) or 1.609.642.4700 (International) and we'll answer all your questions.