Discussion Starter
·
#1
·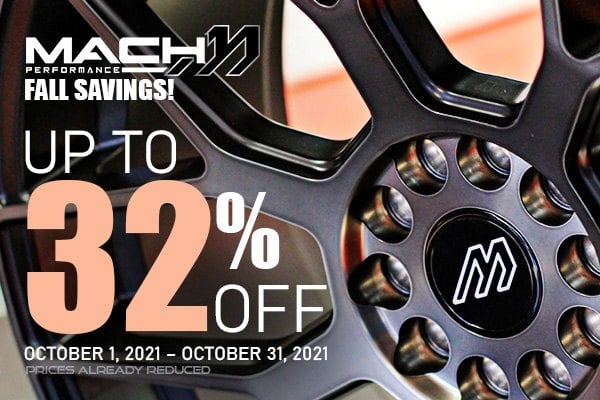 The easiest thing you can do to make your Mustang stand out from the herd of look-a-likes is to mount a set of new custom wheels. If you want them to be lightweight, stylish, and long-lasting, you can't go wrong with Mach Performance Wheels.
They combine the beauty of classic and elegant design with modern-day technology to give you the best of both worlds: an eye-catching look, superior performance, and durability. Each wheel is manufactured from a top-quality alloy, which provides the end product with superior physical characteristics, such as high structural rigidity and reduced weight.
Add an exciting styling feature to your pony's exterior with a set of Mach Performance Wheels! Use this opportunity to buy Mach Performance Wheels with up to a 32% discount! This sale ends on October 31, 2021. Prices are already reduced.
MACH PERFORMANCE® - MP51 Gloss Black with Red Face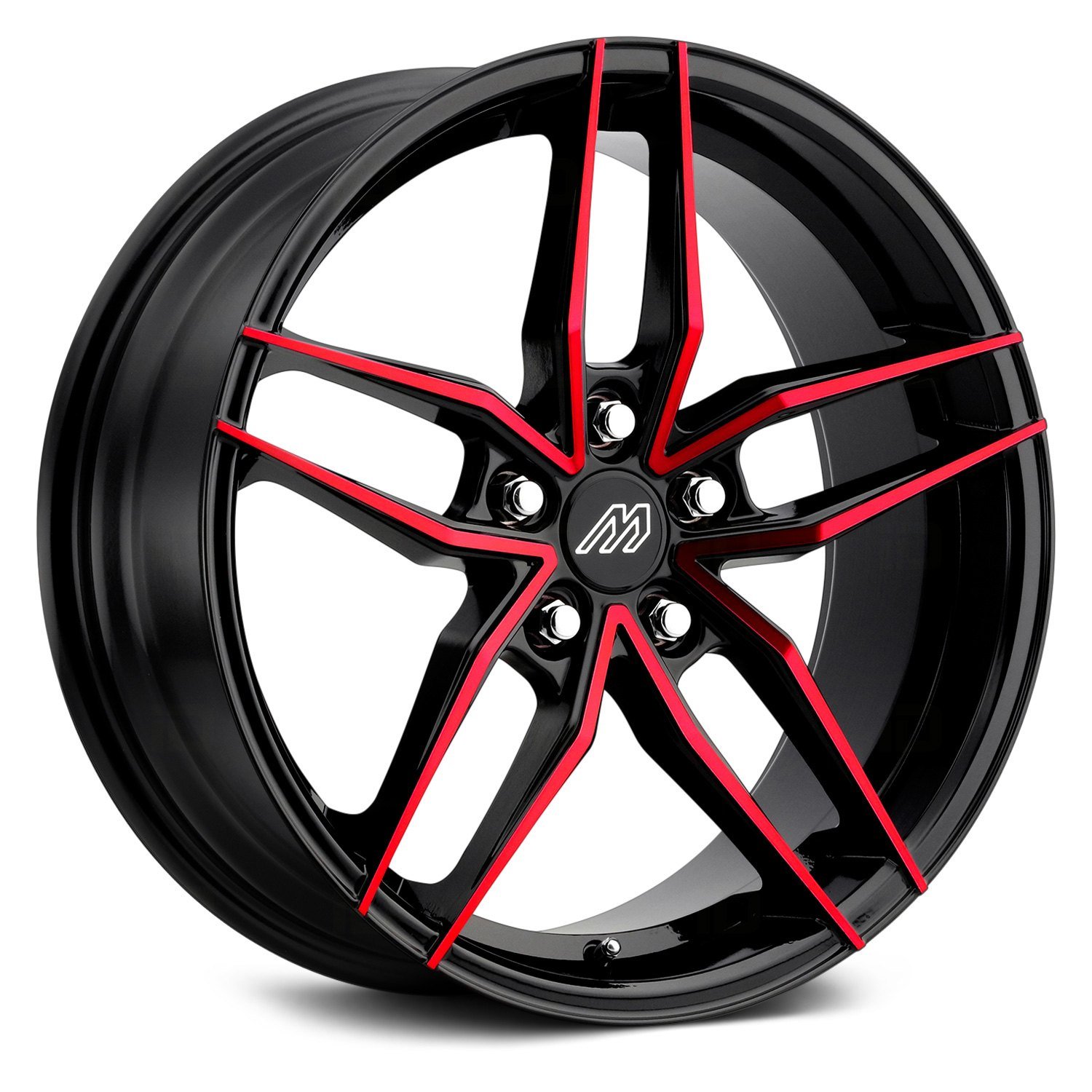 MACH PERFORMANCE® - MP74 Gloss Black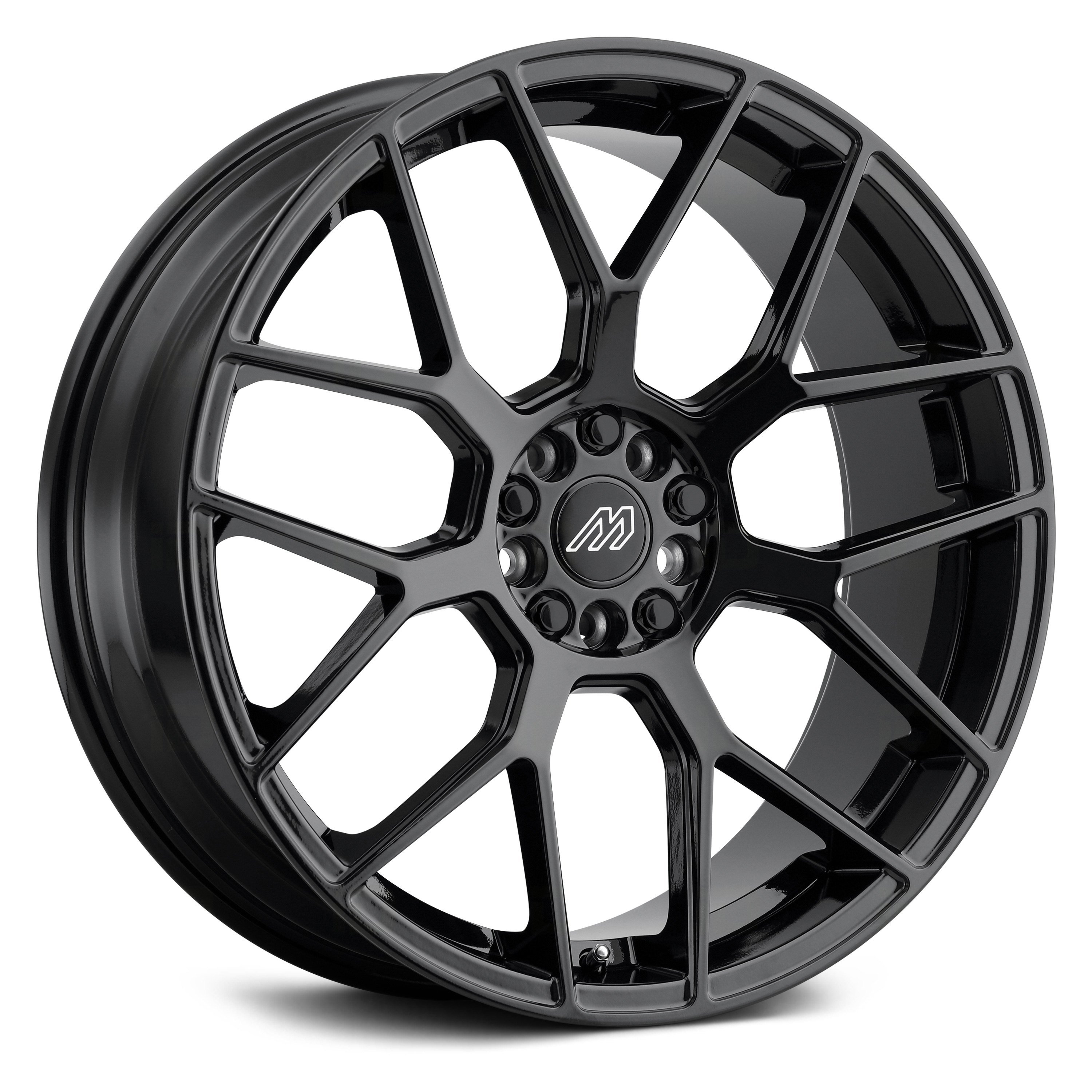 MACH PERFORMANCE® - MP51 Gloss Graphite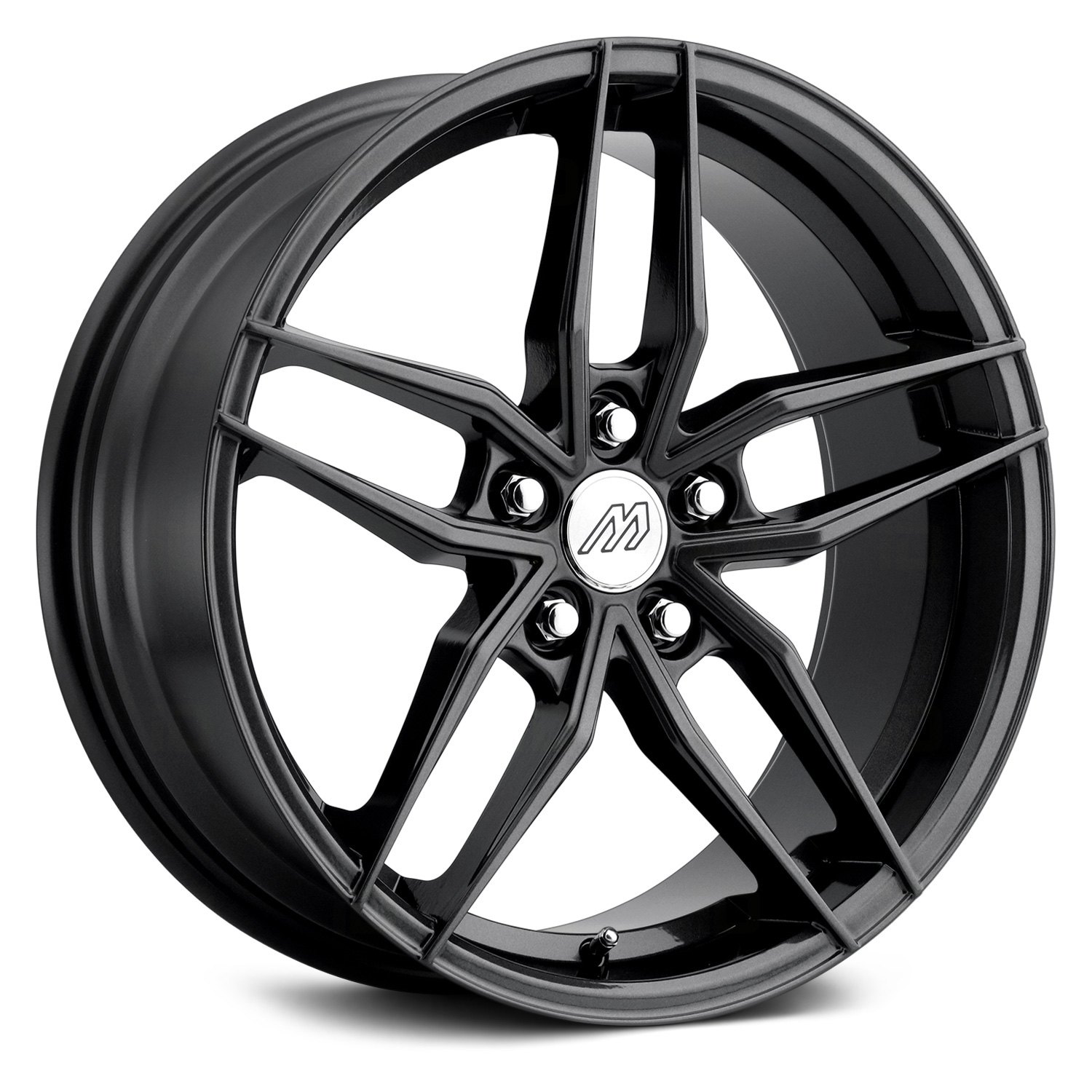 MACH PERFORMANCE® - MP52 Metallic Black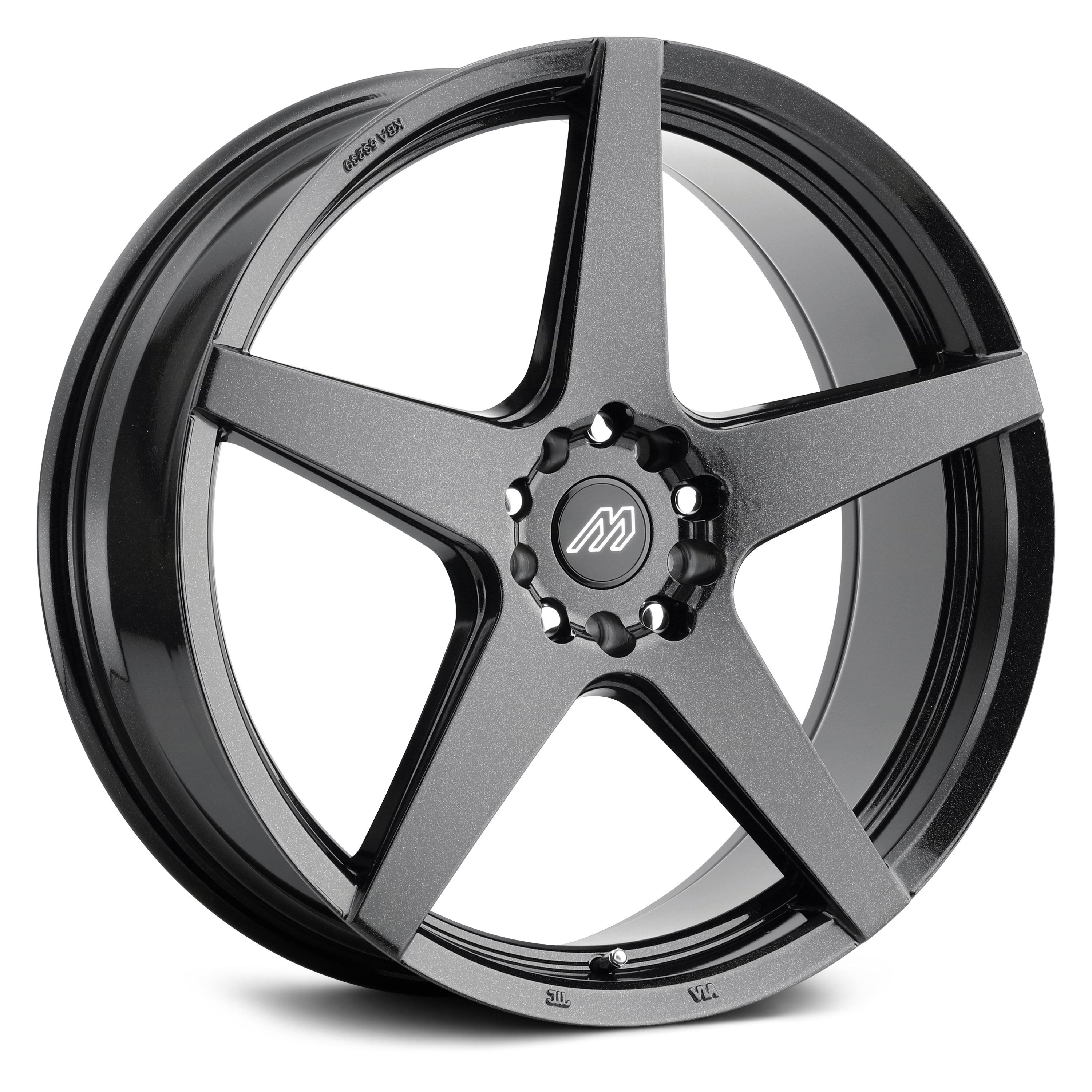 ​