Hey guys:
Been lurking since June and figured I'd post up! Got my mod-ready 'Stang and put it on the dyno recently - here's a couple of pics!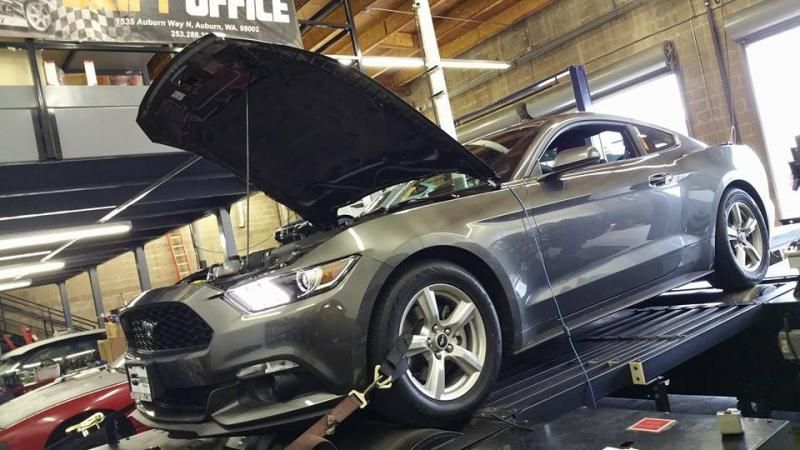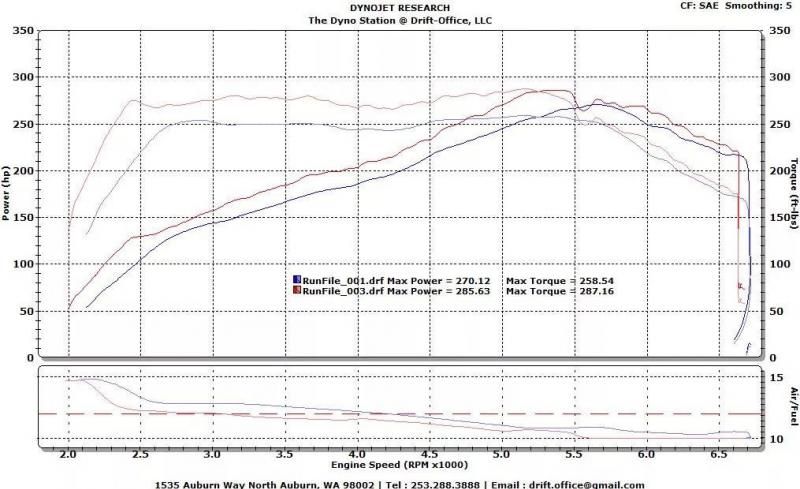 Car is a 6MT - 100% Stock / Fuel : 92 Octane
Looking to see what this does with an AP unit as well as the usual intake and exhaust mods!
Regards!
Bob @ Drift-Office, LLC