Discussion Starter
·
#1
·
For the first time since 1986 the Ford Mustang will see a 4 cylinder resting under its hood. Now I know many of you traditionalists are opposed to even the idea of a 4 cylinder mustang, I will admit I was one of them as well. Until I started thinking about the Mustang not as a muscle car, but as a pony car. Pony cars are supposed to be light, nimble and engaging, the EcoBoost Sixth Gen Mustang will deliver EXACTLY that.
Preliminary figures have the S550 Mustang tipping the scales at 3,000 lbs, I expect 3,000 lbs for the EcoBoost, say 3,200 for V6 and 3,300-3,400 for the Coyote 5.0 V8. So lets play with that 3,000 pound figure. First of all reports have been circulating that Ford nailed a 50/50 weight distribution for the S550, coupled with her new independent rear this mustang will indeed be the most flickable.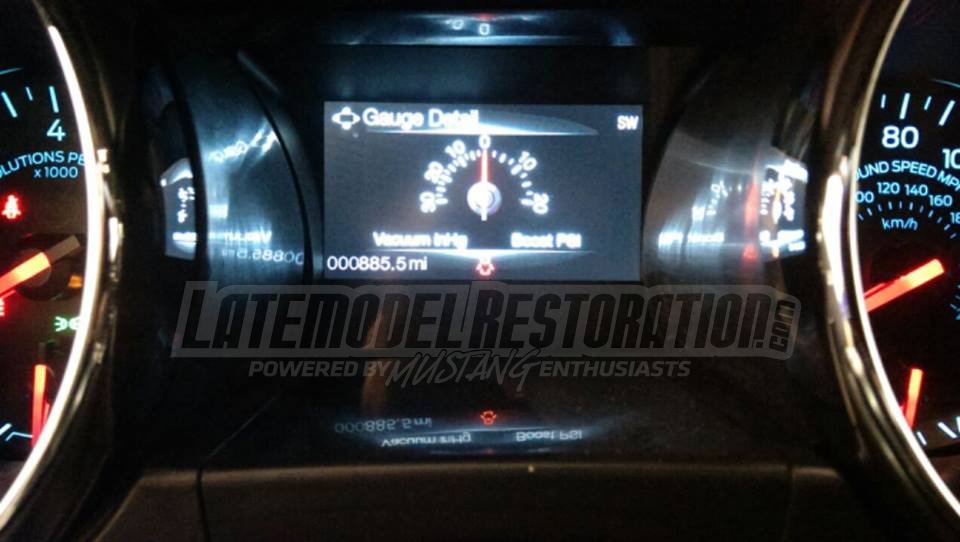 What about power? Well there was a Ford survey a month or so back that thinly veiled engine options but nailed power figures. the 2.3 EcoBoost 4 was listed as producing 310 hp and 310 ft-lbs. At 3000 lbs producing 310 HP the EcoBoost mustang should have a P/W Ratio of 9.6 lbs/HP.
The only thing yet to be decided is if the EcoBoost four will be the only engine choice in Europe or even offered in America at all...
• 200-pound weight savings over outgoing S197
• Two GT Performance Packs, one for the 2.3 Ecoboost and another for the 5.0 V8, includes LSD
• Standard keyless entry, meaning all cars get a proximity key, push start
• MyFord Touch will be available (DON'T DO IT)
• 10% of production is expected to end up overseas, but Canada will remain the second largest market
• same wheelbase as the 2014 model (107.1 inches), length is nearly identical.
• front track same as the 2014, rear track is 2 inches wider at 64.9 inches.
• overall height is 1.5 inches shorter and overall width is 1.5 inches wider.